Jones: Carly Keats and En'Dya Buford
Buford played two season at Division 1 Memphis and eclipsed 2,000 career points in High School. She was named the 2020 Mississippi State Player of the Year and was Most Valuable Player in two state championship games. Carly Keats is one of biggest freshman players to arrive in Junior College this season. The 5'9" guard from Neshoba Central was named 5A Player of the Year after averaging 14.2 ppg, 2 rebs, 2 steals, and 4 assts her Senior Year. She also took home MVP honors in the Mississippi/Alabama All-Star Game for high school girls. Keats went 6-for-9 from long distance in her final MS/AL All-Star Game, breaking the record for most three-point shots made by any Mississippi All-Star.
Northwest Florida State: Destiney McPhaul, Zayla Tinner, Lena Hugli, Sakima Walker, and Celia Riviere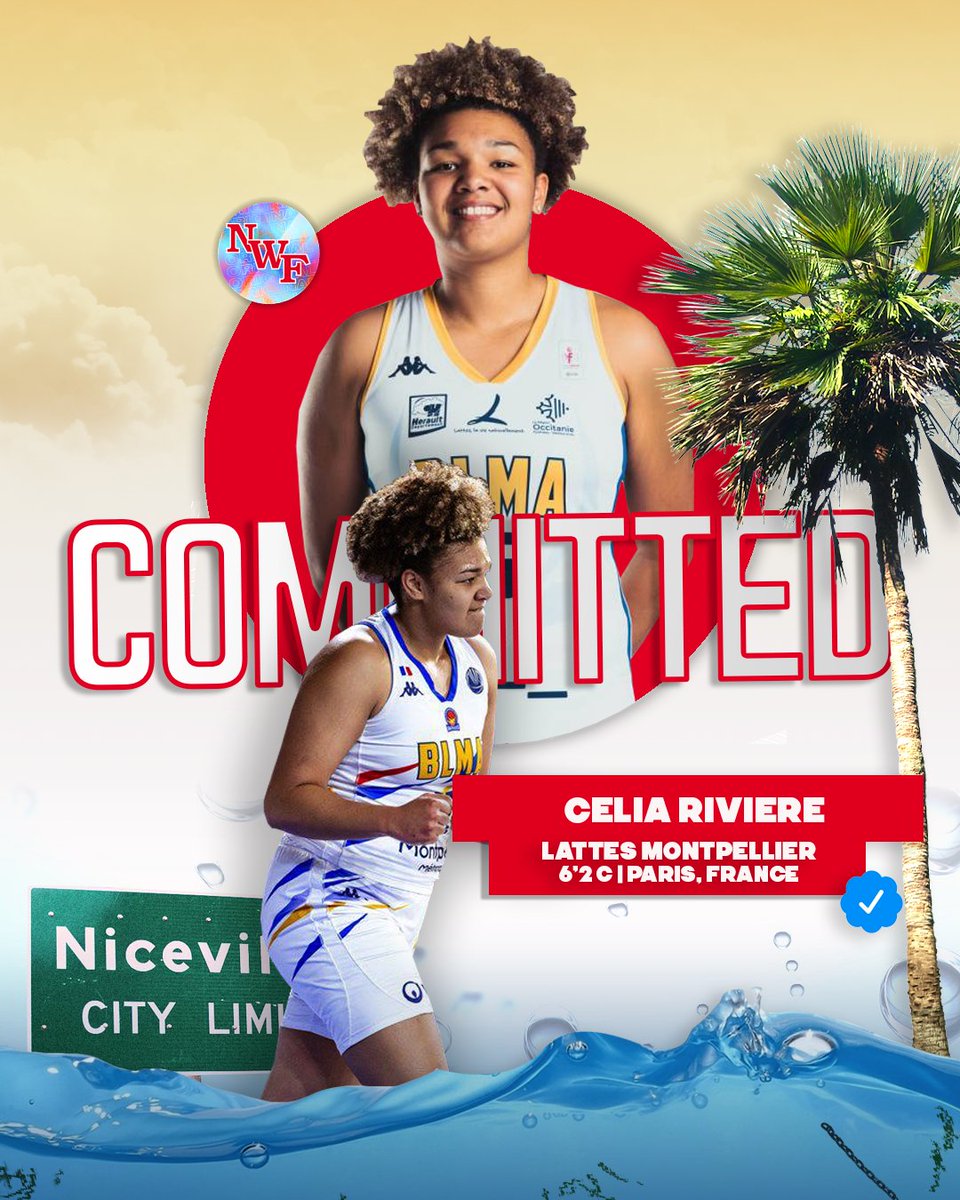 Destiny McPhaul became a 1,000-point scorer in 2020 on her way to leading West Catholic to its first PIAA State Tournament Appearance in program history. Her 30 points in the 2020 Philadelphia Catholic League Championship game were the most in the finals since 1999. Tinner averaged 18.3 points per game in nine games with Seward County Community College. Lena Hugli is a power forward that has good court vision and will help NWFS second unit. Sakima Walker is a transfer from Rutgers and might be the best Sophomore in Junior College. She averaged 4.7 points, 2.8 rebounds while shooting .493 from the field last season. Celia Riviere is one of the best players to come out of France this season.

Gulf Coast: Raiane Dias Dos Santos and Aryelle Stevens
Santos played in the 2021 FIBA U19 Women's Basketball World Cup and averaged 4.7 points, 2.1 rebounds and 1.3 assists per game. Aryelle Stevens is a double-double machine out of the Houston area.
Trinity Valley: Ashanti Barnes and Emani Jenkins
Barnes is a transfer from Old Dominion. She played in 21 games averaging 2.3 points and 1.9 rebounds per game. In High School, she guided Lake Taylor to a VHSL 4A state championship and was named VHSL 4A All-State in 2020. Emani Jenkins originally signed with Wichita State. She was a four-year starter and two-time captain for South Oak Cliff High School. Jenkins helped South Oak Cliff to a 34-7 record as a junior and has scored more than 1,000 career points.