BYU was tabbed as the WER preseason favorite in the WCC women's basketball, taking home the top spot in the 2021-22 WER preseason poll as voted on by the WER Poll Committee.
BYU (19-6, 13-3 WCC) returns nearly its entire roster one year removed from advancing to the second round of the 2021 NCAA Tournament where it took eventual NCAA Runner-Up Arizona to the brink. The Cougars have played in the last two NCAA Tournaments contested and look to make it three straight this season behind a veteran starting lineup guided by 2021 WCC Coach of the Year Jeff Judkins, who completed his 20th season in 2020-21.
BYU tops the order of finish, with Gonzaga, Santa Clara , San Francisco, and San Diego rounding out the top half the league. Portland, St. Mary's, Pepperdine, Pacific, and LMU round out the bottom half.
Cougars' Shaylee Gonzales was voted as the World Exposure Report WCC Women's Basketball Preseason Player of the Year.

Joining Gonzales on the WER All-WCC Preseason First Team are Lauren Gustin, BYU; Ioanna Krimili, San Francisco; Alex Fowler, Portland; Myah Pace, San Diego; and Merle Wiehl, Santa Clara.

The WER Preseason Second Team All-WCC is comprised of Melody Kempton, Gonzaga; Paisley Harding, BYU; Emma Calvert, BYU; Bree Salenbien, Gonzaga; Debora dos Santos, San Francisco; Jordyn Edwards, San Diego; and Haylee Andrews, Portland.

2021-22 WCC Women's Basketball WER Preseason Poll
| | |
| --- | --- |
| Team (First-Place Votes) | Points |
| 1. BYU (10) | 100 |
| 2. Gonzaga (2) | 90 |
| 3. Santa Clara | 85 |
| 4. San Francisco | 62 |
| 5. San Diego | 56 |
| 6. Portland | 50 |
| 7. St. Mary's | 43 |
| 8. Pepperdine | 38 |
| 9. Pacific | 33 |
| 10. LMU | 32 |


Preseason Players of the Year
Shaylee Gonzales, BYU



Preseason Coach of the Year
Jeff Judkins, BYU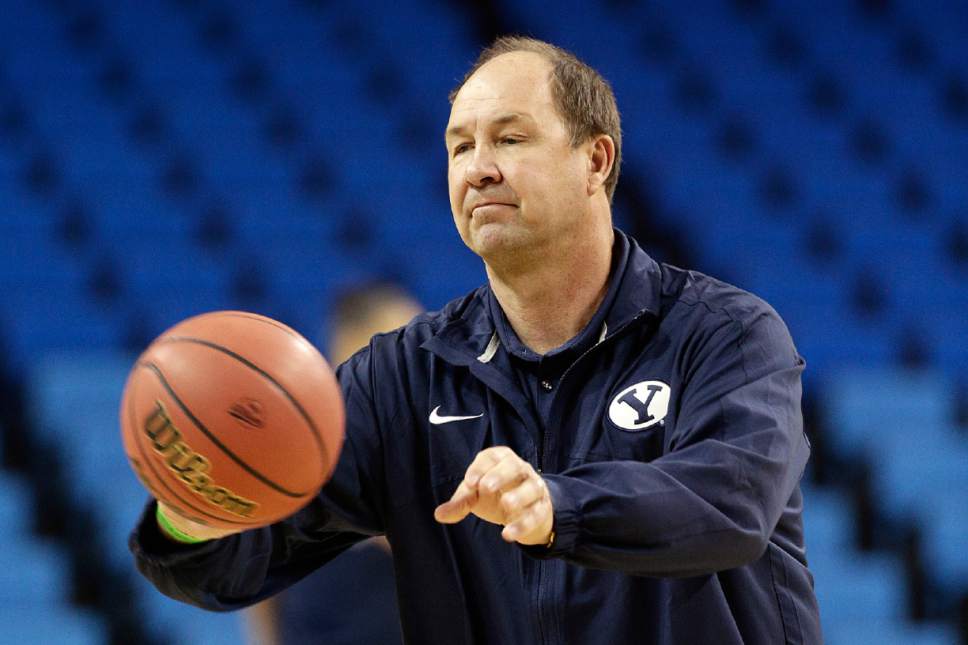 Preseason Assistant Coach of the Year
Michael Floyd, Santa Clara



Preseason International Player of the Year
Ioanna Krimili, San Francisco

Preseason Junior College Transfer of the Year
Merle Wiehl @wiehl_merle , Santa Clara



Preseason Freshman of the Year
Emma Calvert, BYU

Preseason All-Conference First Team
Shaylee Gonzales, BYU
Lauren Gustin, BYU
Ioanna Krimili, San Francisco
Alex Fowler, Portland
Myah Pace, San Diego
Merle Wiehl, Santa Clara

Preseason All-Conference Second Team
Melody Kempton, Gonzaga
Paisley Harding, BYU
Emma Calvert, BYU
Bree Salenbien, Gonzaga
Debora dos Santos, San Francisco
Jordyn Edwards, San Diego
Haylee Andrews, Portland