De'mlya Brown (Western Kentucky Transfer)

De'Myla Brown @demylabrown, is 5-8 guard, that is a two-time state champion with North Little Rock High School and earned 7A State Tournament MVP status for her efforts. Following both championships, the 5-8 guard was selected to the 7A All-Tournament Team. As a junior, Brown averaged 13.9 points, 4.6 rebounds, 2.2 assists and 1.7 steals per game.
Brown is versatile guard, she can handle the ball, shoot the 3, and keep great defensive pressure on opponents.
The McDonald's All-American Nominee is a Competitor and a winnter.
https://youtu.be/4r034qISJsc


Jordan McLaughlin (Mercer Transfer)

Jordan McLaughlin @Makanuii @1DREAM_Hoops, is a 5'7 combo guard that was named two-time team MVP and has eclipsed 1,000 points in just three seasons and is a three-time All-Conference player. McLaughlin was also named to First Team All-State, First Team All-Region and First Team All-Mecklenburg County.

As a junior, McLaughlin averaged 19.2 points per game, 6.0 rebounds, 3.2 assists and 3.7 steals en route to being named SoMeck Conference Player of the Year. McLaughlin played club basketball with CBC Elite to 1Dream, spending six years as the point guard for Wayne Hinton. With her travel team, Jordan won the state championship, ATL Summer Slam Championship, Battle of the Boro Championship and the Deep South title.

Mia Andrews (University of Charleston Transfer)

Mia Andrews @mia_andrews10, is a 5'8 guard from Philadelphia.
Andrews played at Archbishop Wood High School, where she won two state championshipsand averaged 11.5 ppg, and 3.2 apg. She was also selected for the USA Women's U17 Basketball Trials and was a McDonald's nominee.
Mia is a tough, hard-nosed, competitor, and is able to play multiple positions. She has played on Championship teams and will bring a winning mentality to the Chipola Program.
https://youtu.be/EF2lmX2l3BM

SF Brenda Mckinney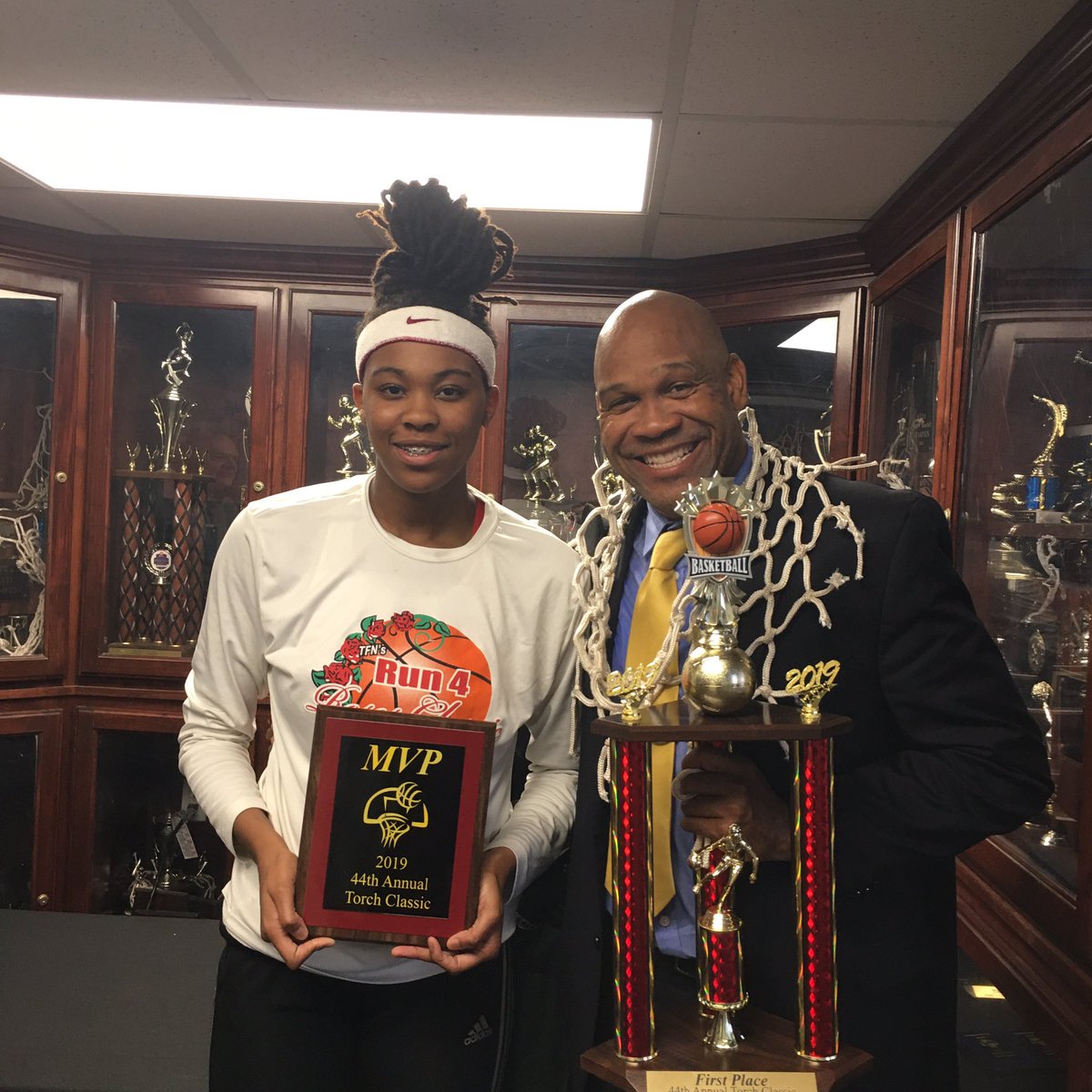 Brenda McKinney is a 6'1 wing from East Hill Christian High School in Pensacola, Florida.

Mckinney averaged 30 points per game and helped the Lady Eagles program to one of the best seasons in over ten years.

C Ashley Hopkins


Hopkins is a 6'3 post from Memphis,Tennessee and attended Memphis Business Academy.
https://youtu.be/DPR9rJ1gevE

PF Shimei Muhammad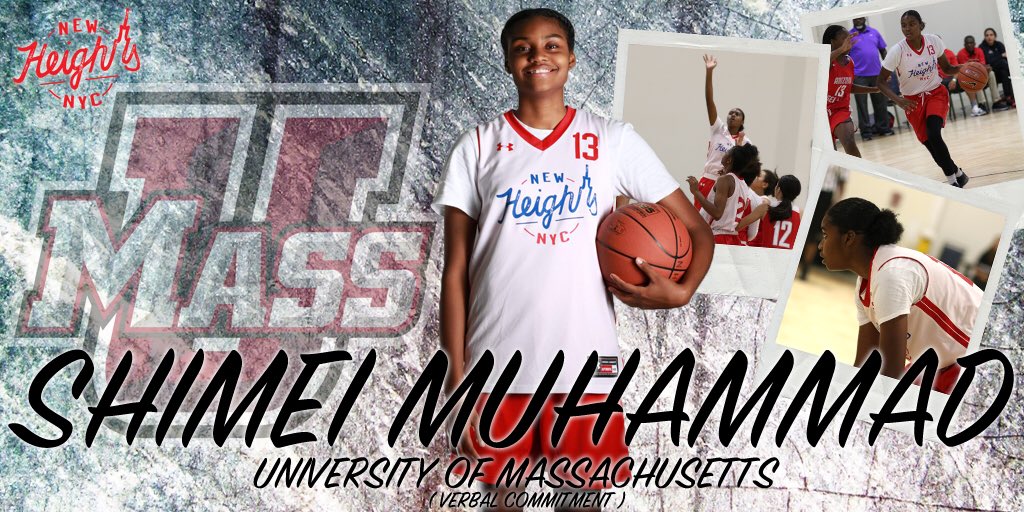 Muhammad @NewHeightsNYC is a 6'2 3/4 from New York. She originally verbal to UMASS out of high school.


SF Justina Graham


Graham is a 6' 3/4 from California and played at Carson High School. She was named Co-Player of the Year and All-L.A. City Section Division I First Team in 2019-2020.
https://youtu.be/pxZW2NBQzM4
https://youtu.be/t465ZlQOUgw
Head Coach Greg Franklin, stated "I like our mixture of Division 1 transfers and traditional freshman. I like the length and athleticism this group will bring with our returning players. All that I am saying is their is a lot of potential for our group next year but potential is the most nasty word in sports."
Chiploa Indians is returner the No. 6 overall Juco prospect in the World Exposure Report composite ranking in Isadora Sousa. Sousa was named to the World Exposure Report NJCAA All-American third team in April, after she averaged 15.0 ppg, 6.7 rebs, and 5.7 assist this past season. She finished 18th in the nation for total assists (153) and earned FCSAA Player of the Week on Jan 6th (29 points, 10 rebounds vs. FSW) and went (10 of 19) from three that voting week. In addition, she earned First Team All-Conference.