Olivia Owens, former center for Maryland, is the third transfer this off-season for Kentucky women's basketball coach Matthew Mitchell. Owens committed to the Wildcats on Tuesday.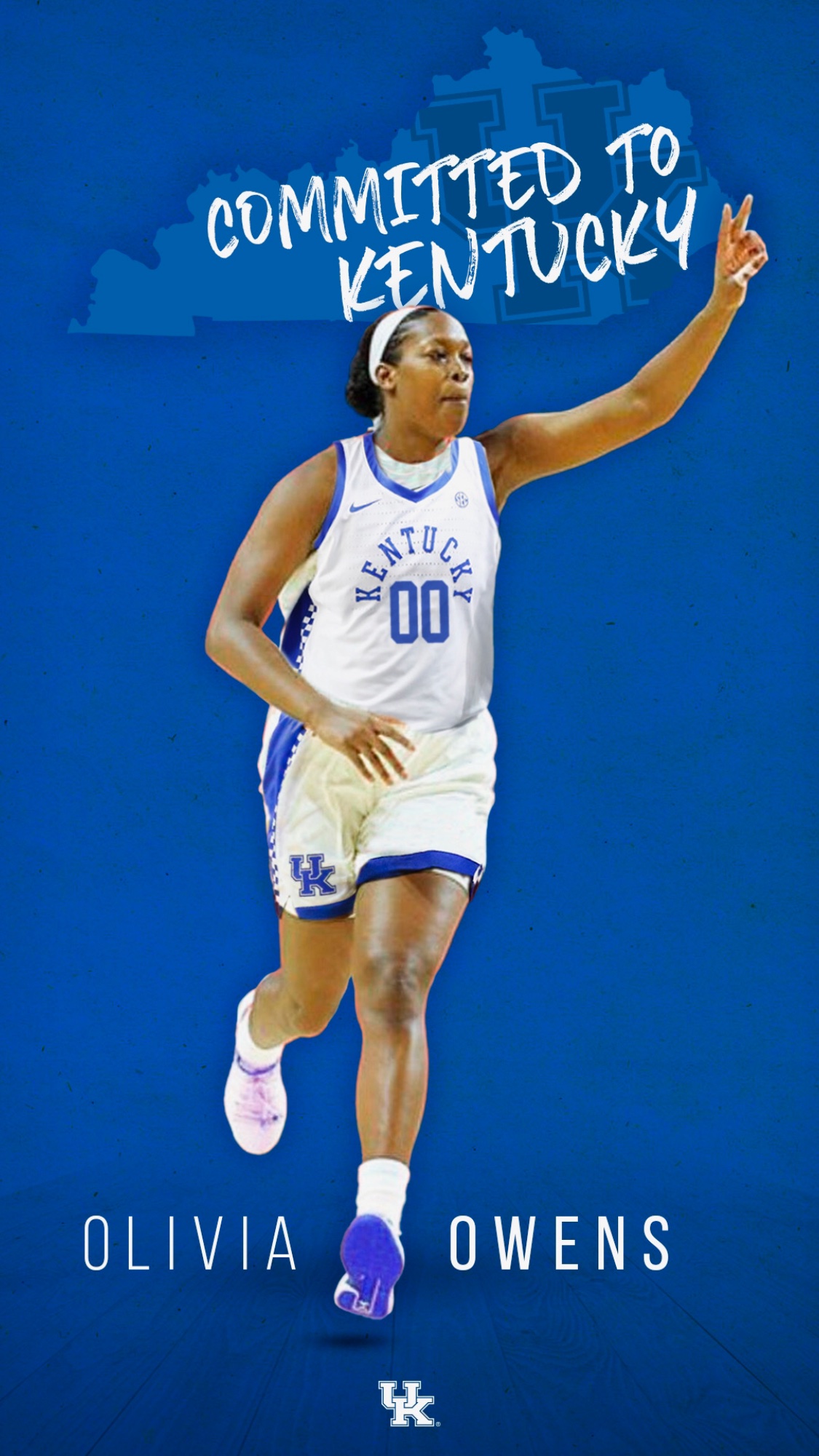 As a freshman in the 2018-19 season for the Terrapins, Owens averaged 1.5 points and 1.3 rebounds over 16 games. She redshirted last season after a bout with mononucleosis.
Owens will have to sit out this 2020-21 season unless she receives a waiver from the NCAA. She will have three seasons of eligibility remaining.
Owens joins Jazmine Massengill, former point guard for Tennessee, and Robyn Benton, former shooting guard for Auburn, who signed with Kentucky back in April.
Massengill averaged 6.5 points, 4.7 rebounds and 4.1 assists for the Lady Vols last season and will have two seasons of eligibility remaining.
Benton averaged 10.1 points per game for the tigers over 20 games last season after being named to the SEC All-Freshman Team in 2018-19. She has played 52 career games over two seasons at Auburn.
Owens, Massengill and Benton join a Kentucky roster that finished 22-8 overall and 10-6 in the SEC last season. The Wildcats defeated Tennessee in the SEC Tourney for only the second time in school history and first time since 1982, advancing to the semifinals where they fell to Mississippi State.
Returning to UK, is junior guard and First Team All-American Rhyne Howard, who lead the team in scoring with an average of 23.4 points per game and lead the team, rebounding (6.5 per game) and steals (2.3 per game). She now has the highest single-season total in school history for 3-pointers at 84 for this season, topping Sara Potts's 81 in 2004-05.