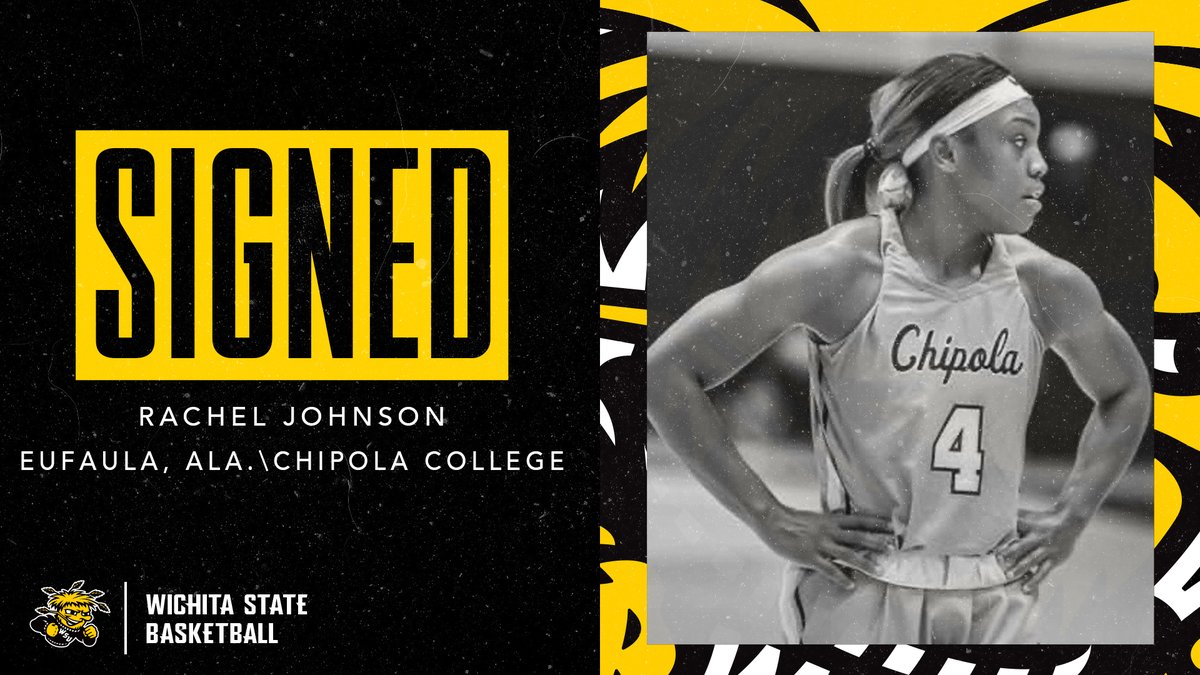 Johnson, a 5-foot-8 guard helped Chipola to a 21-7 record, while earning First Team All-Conference honors as a sophomore. She started all 27 games she appeared in, while averaging 13.0 points, 5.1 rebounds and 2.1 assists per game. Johnson scored a season-high 29 points and swiped six steals vs. Pensacola State College on Jan. 29, while playing all 40 minutes. She topped the 20-point mark three times and scored in double figures 18 times.
Prior to Chipola, Johnson spent a season at Southern Union State Community College where she also collected First Team All-Conference honors, after a standout career at Eufaula, where she was a three-time all-state selection. At Southern Union, she started all 30 games and put up 17.6 points, 6.9 rebounds and dished out 3.3 assists per game.
Johnson is a good penetrator off drives to the basket, Johnson became more of an outside threat this past season, evident by her 35.2 percent 3-point shooting.
Johnson chose Wichita State over interest from Arizona State, Arizona, Florida, Florida Gulf Coast, Missouri and Georgia Southern.
Johnson has the opportunity to have a big impact at Wichita State, who went 16-15 this past season and has not made the NCAA Tournament since 2014-15.